Do you feel loved?

Are you in a balanced place within yourself?

Do you often feel low and want to lock yourself away from the world?

Do you feel unworthy?

If you want true happiness, abundance, prosperity, and peace know that it starts and ends with you.

I totally understand where you are because I was there too.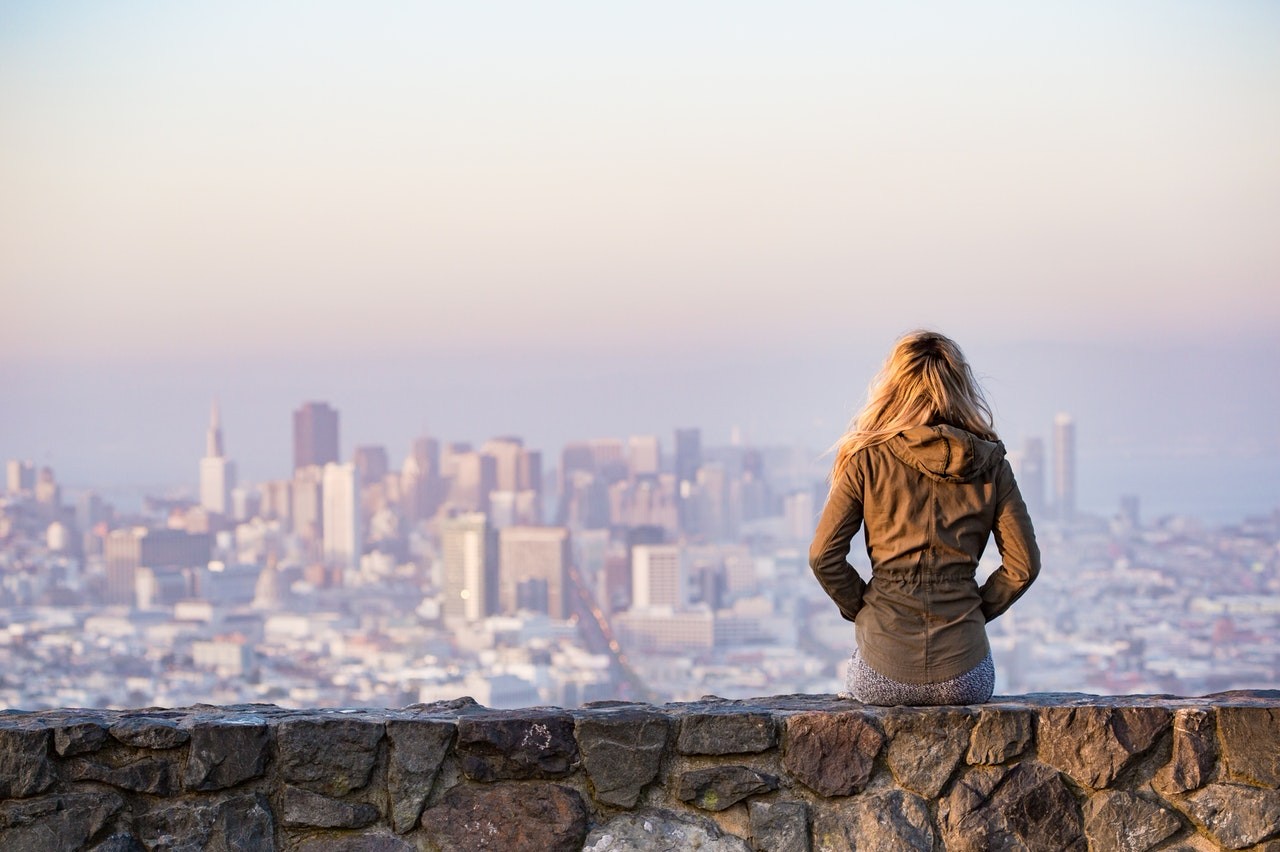 My issue was that I was afraid of using my voice and standing up for myself and my self-worth.
I wasn't truly happy with myself, my marriage, or my life. I truly sat there and waited for someone to pick me up and make my life okay.
Come to find out I needed myself. I picked myself up and dusted myself off.
If you have questions like...
"I am unhappy about the way my body looks. How can I change this?"


"How do I overcome low self-esteem and start to feel good about myself?"


"How can I stop feeling like I am inadequate?"


"I've convinced myself that I am stupid. How do I overcome this?"
It's time for you to place yourself around a SUPPORTIVE group of people.
I didn't have anyone who was very supportive around me so I went out and found support.
It doesn't have to take years to get through your issues.
More importantly, you don't have to do it alone.
Now, what do you want?
Happiness?
Joy?

Love?

Acceptance?


I want to help you build a healthy relationship with yourself.
You are POWERFUL on a physical and spiritual level love.
Although you might not feel like it right now and that's okay.

You will recognize your power by the end of this course.

I am going to share with you everything I did to change my life for the better.

How I tapped into myself to bring myself out of a deep depression and start to live a life I desire.

It's time to STOP people pleasing.

It's time to LET GO of habits and thoughts that keep you stuck.

It's time to STOP being insecure.

Now.... It's time to be CONFIDENT.
It's time to LOVE yourself.

It's time to unleash your POWER within.

It's time to take ACTION.